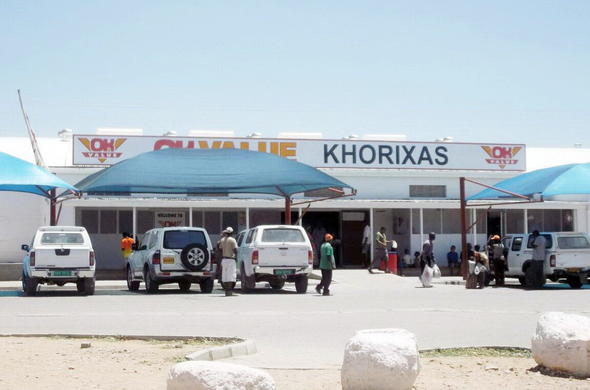 The small town of Khorixas is the ideal destination for a quick stopover en route to Kunene Region of Namibia.
The town is home to the region's main hospital despite the capital of the Kunene region now being located in Opuwo.Located to the north-west of Namibia's capital city; Windhoek on the C39 road west of Outjo, Khorixas is a small rustic town. Home to around 6 000 inhabitants, the region was once the capital of the Damaraland Bantustan and most of the people living here today are from the Damara ethnic group.Khorixas is the ideal town to use as a short stop over to refuel, have a light lunch and then continue on to the next destination. While the town may be fairly nondescript, the surrounding area is ideally positioned for those wanting to visit some of the interesting attractions in the area.Its close proximity to the main attractions allows one to visit in the morning before the sun becomes too hot.
The main attractions in the area include
Twyfelfontein
, Brandberg, the Petrified Forest and Burnt Mountain and Organ Pipes.
by Katie Edge