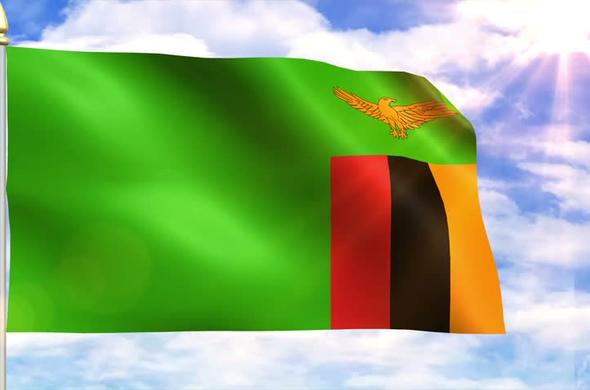 IMPORTANT INFORMATION FOR TRAVELLERS TO ZAMBIA.
Upon arrival for a Zambia safari, visitors need to present a passport valid for 6 months beyond stay and at least one blank visa page for entering and exiting stamps.
Tourist visas are valid for 3 months at the discretion of the consulate. With a processing time of 5 - 10 working days, your visa should be available shortly after application.
Those travelling to Zambia for tourism purposes need to provide a flight or tour itinerary and/ or copy of air ticket.
Emergency visas may be obtained at an additional fee.Proof of Yellow Fever vaccinations only need to be presented by travellers coming from countries that are at risk.Tourists should be issued with visas at any port of entry to Zambia except for those referred visas.Passport holders of a certain list of countries are exempt from presenting a visa upon arrival in the country, these countries can be viewed
here
.
As of October 2015, foreign nationals can apply for an e-Visa online. The processing time for e-Visa's are 3 to 5 working days.
Point of Sale visa's are also available for ease of payments of visa's and other fees. The Point of Sale terminals are at the following entry points:


Kenneth Kaunda International Airport in Lusaka
Harry Mwanga International Airport in Livingstone
Simon Mwansa Kapwepwe International Airport in Ndola
UNIVISA for Zambia and Zimbabwe
Certain nationalities will be able to purchase a UNIVISA at the cost of USD 50 .00 per person when travelling to Zimbabwe and Zambia, allowing travellers to visit both countries with one visa.
Travellers can purchase the UNIVISA at the dedicated counters at both the Victoria Falls and Livingstone Airports.
The visa is valid for 30 days when travelling within Zimbabwe and Zambia, and day trips to Botswana can be obtained at the Kazungula border. Should travellers decide to overnight in Botswana, they need to purchase an additional UNIVISA to re-enter Zimbabwe or Zambia.
Eligible Countries for UNIVISA
| | | | |
| --- | --- | --- | --- |
| Argentina | Czech Republic | Japan | Russia |
| Austria | Denmark | Liechtenstein | Rwanda |
| Australia | Finland | Luxembourg | Slovakia Republic |
| Belgium | France | Monaco | Slovenia Republic |
| Brazil | Germany | Netherlands | Spain |
| Britain (UK ) | Greece | New Zealand | Sweden |
| Brunei | Hungary | Norway | Switzerland |
| Burundi | Iceland | Poland | UAE |
| Canada | Israel | Portugal | Uruguay |
Visas are the responsibility of the traveller. It is best to consult with the high commission of the country being travelled to in the country being travelled from as requirements vary and change constantly. Siyabona Africa will not be held responsible for any incomplete or incorrect information regarding the visa process gathered by the traveller.