Wildlife Radio Series. Siyabona Soundbytes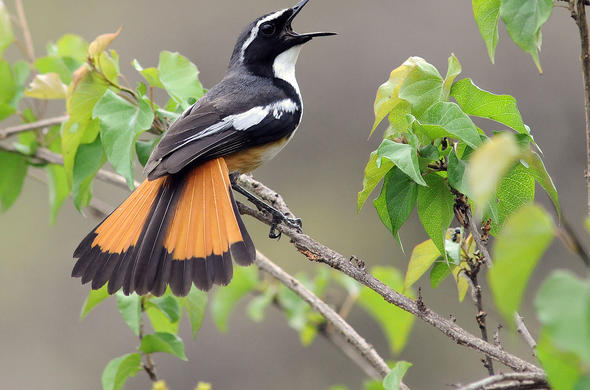 This is a series of sound clips commentated by Andre and Tiara Walters of Enviroworld. Select a sound track from the media player below. To play a sound clip, click the Play button on the player:
Predator Prey Relationships
Architect of Eden
Insect Kingdom
Architect of Eden Part 2
The Bush Telegraph
Animal Antics Part 1
Animal Antics Part 2
Animal Antics Part 3
Animal Antics Part 4
Lifeblood
Nature the Mad Scientist
Science of Birdsong
Partners for Survival Part1
Partners for Survival Part 2
Man-Eaters
Clash of the Titans
The Real King
Pet Cemetary
The Lion, The Cracker and the Bucket Brigade
Mozzies
Termite Kingdom
At the root of it
Small Buck of the Bushveld
The First Time
Facts and Fantasy
Colours of Nature
The Big Buck Show
To DDT or not to DDT
Animal Behaviour
The Veld is an Open Book
The Lion and the Oryx
Cutting to the Chase
The Wrath of the King
Animals can be Almost Human
Aquatic World
Safety in Numbers
Old Slowpoke
Biodiversity
Great Escarpment
Huberta the Hippo
Spotting Birds
Strange Relationships
Survival
Christmas Nature Special Part 1
Christmas Nature Special Part 2
Christmas Nature Special Part 3
Barbary Lion
Listen to the sound of Africa! Siyabona soundbytes transfer you deep in the African bush. Imagine you are on a safari in Africa. Listen to the sound of a roaring lion in Kruger National Park or some buck in the bushveld. Enjoy the twittering of birds or the sound of insects. Close your eyes, relax and let these sounds take you on an acoustic holiday in Africa.