Siyabona Radio Episodes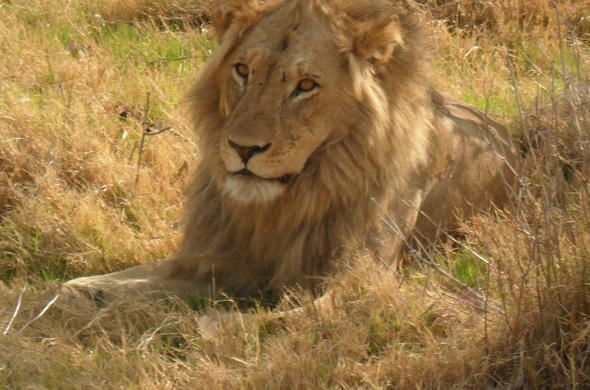 This is an audio series of episodes broadcast on SAFM Radio. Commentary by Andre and Tiara Walters of Enviroworld.
Botswana Adventure
Kalahari Desert
Botswana
Botswana
All about Kruger Park
Cape Floral Kingdom
Cape Town
Sanctuaries
Cape Winelands
The Garden Route
Great Train Journeys
Great South African Shipwrecks
Maputaland and St Lucia
Mala Mala Game Reserve
Theatre of the Mind
For those who want to inform themselves about what to expect from their African holiday, Siyabona Africa's Radio is the right choice. Enjoy this commented audio series with information about popular destinations in Africa.
Topics on our Siyabona Radio range from Kruger National Park, South Africa, to the beautiful viby city of Cape Town and regional guides about the Cape Winelands or Kalahari Desert.
To choose an episode, click the forward button on the player.