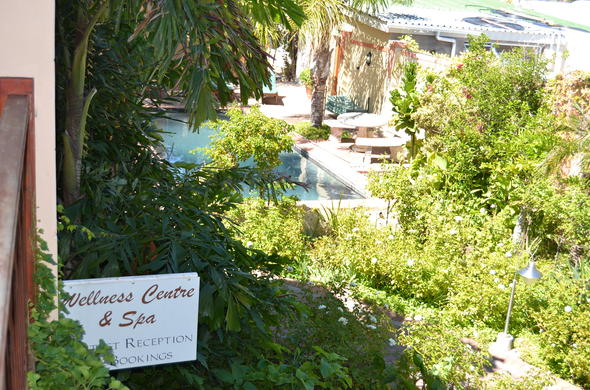 The Breede River Winelands is the perfect base from which to explore the Cape on your holiday in South Africa.
Fine Dining
Enjoy a lovely continental breakfast in the charming breakfast room serving assorted jams, breads, cold meats, fresh fruit, yogurt, pastries, fruit juices and hot beverages, followed by a hearty hot breakfast. Savour a light lunch outside and admire the beautiful garden and waterfall. Meet for dinner in the elegant dining room and enjoy the smooth sounds of the pianist as you feast on sumptuous cuisine such as succulent lamb shanks, flavorous lamb pie and Cape Malay bobotie.
American Dream Car Excursion
Explore Montagu and Route 62 in one of the American Dream Cars at Montagu Country Hotel. This is one of the best ways to experience the Cape Winelands as the guide takes you on a journey filled with picturesque views in a 1956 Cadillac Sedan De Ville, 1955 Mercury or a 1956 De Soto Fireflight Sportman. Stop to savour a few glasses of wine at the award-winning wine farms and enjoy mouthfuls of delicious meals. An exclusive number of 4 people can embark on this journey together.
Wellness
Two spa treatment rooms are located in the garden of the hotel, where a morning or afternoon of pure bliss can be experienced. Choose from a selection of soothing body treatments and relax as the qualified spa therapists rejuvenate your body, mind and spirit. Soothing treatments range from Swedish massages, hot spring mineral baths, facials, manicures and pedicures.
Activities In The Area
Embark on a quick drive to the Guano Cave to explore the tunnel-like caves to see the incredible bushman rock art. The Montagu hot springs is a short drive from the hotel and is ideal for a blissful winter afternoon. Visit Cape Dry or Montagu for dried fruits, nuts and other delicacies for you to take delight in at home. Walk through the quaint little town to shop for biltong, fruit, souveniers and learn about the town's Honesty Policy. The most impeccable views of the town can be delighted from the church's steps.